I have started an additional journey of iPhone
Photography.  I opened a new page where I can share my new photos with you as I go.  I have learned many new things and have started taking lots of beautiful photos.  I'm excited to start sharing them with everyone!  I hope you enjoy looking at them as much as I do.  Enjoy!
San Bernadino Mountains Trip
2013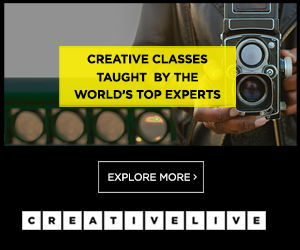 Start learning for free today with an amazing selection of live and on-air classes from CreativeLive. You will learn creative skills from the world's top experts – Pulitzer Prize, Grammy, Oscar Winners, and New York Times best-selling authors, and legendary entrepreneurs. With over 1,500 curated classes in Photography & Video, Money & Life, Craft & Maker, Art & Design, and Music & Audio, there is something for everyone. Students can watch on-air broadcasts for free or buy a class and own the content for life. 
Plus, you can get daily creative fix on the iOS app with 1 free lesson of your choice, each and every day. 
This is an awesome way to learn!  I take courses with CreativeLive and they are truly fantastic!  Be sure and check them out!